I'm Matt Perryman — Writer & Philosopher.
I help busy entrepreneurs, solo operators, and CEOs straighten out stress and elevate energy.
Learn how to win against your greatest adversary with free tips in my almost-daily newsletter:
👍 Click here to win against stress & decay
Nice words from others
"Matt Perryman [makes] Tony Horton look like a freshman."
– Forbes
"My audience loves your stuff."
– Alan Aragon, creator of Alan Aragon's Research Review
"It is my belief that Matt is one of the smartest and most knowledgeable guys in the industry."
– Bret Contreras, The Glute Guy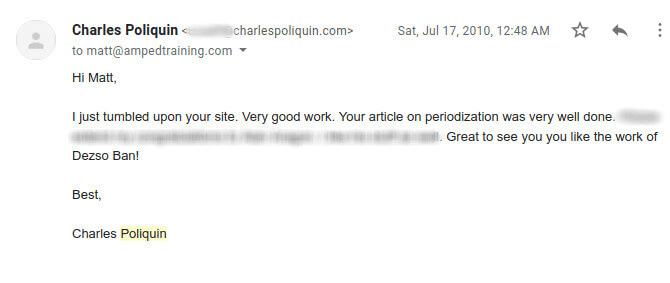 Who is Matt?
I've been lifting weights since 1998, back when I wanted to be a muscled-up brute. Now that I'm a Gen-Xer facing middle age, I'm doing my best to keep myself in prime condition, mind and body, as I get older.
I'd like to help you do the same.
When I wrote my much-praised book Squat Every Day, I opened the door to new ways of thinking about stress, energy, and human potential. I even went and got a PhD in philosophy to help me understand the connection between mind, body, and spirit.
In the mean time I taught myself a little something about copywriting, marketing, and business, which I've used to write, run, and grow several email newsletters.
Today I'm using my experience, knowledge, and skills to help others excel.
Maybe I help you too? [Click here to find out]
Here's two ways I can help you level up:
1- "Busy CEOs and solo operators elevate their energy and slash their stress with as little as an hour a week"
If you're busy, tired, stressed-out, overweight, and know you need to change but "never can find the time", let me help you.
2- "Create an email newsletter that gets results almost on autopilot"
If you're a coach or brand in the fitness world, I can take that headache off your plate.
⭐⭐⭐⭐⭐ 4.4 stars on Amazon with 600+ reviews
Squat Every Day by Matt Perryman
The "underground classic" of strength training… and much more. Learn what's really going on in your body and your mind when you commit to heavy strength workouts.
Get your copy now 👉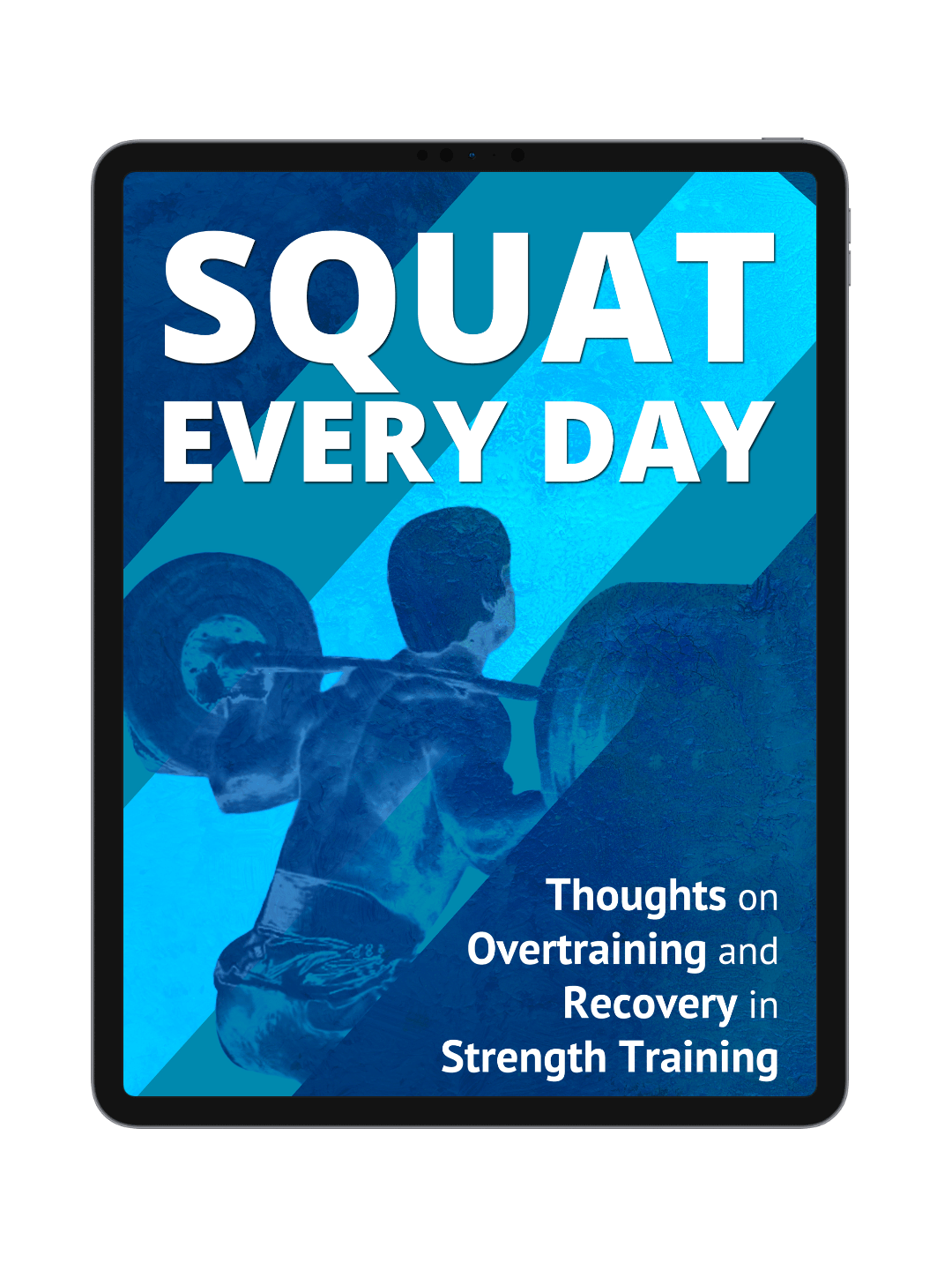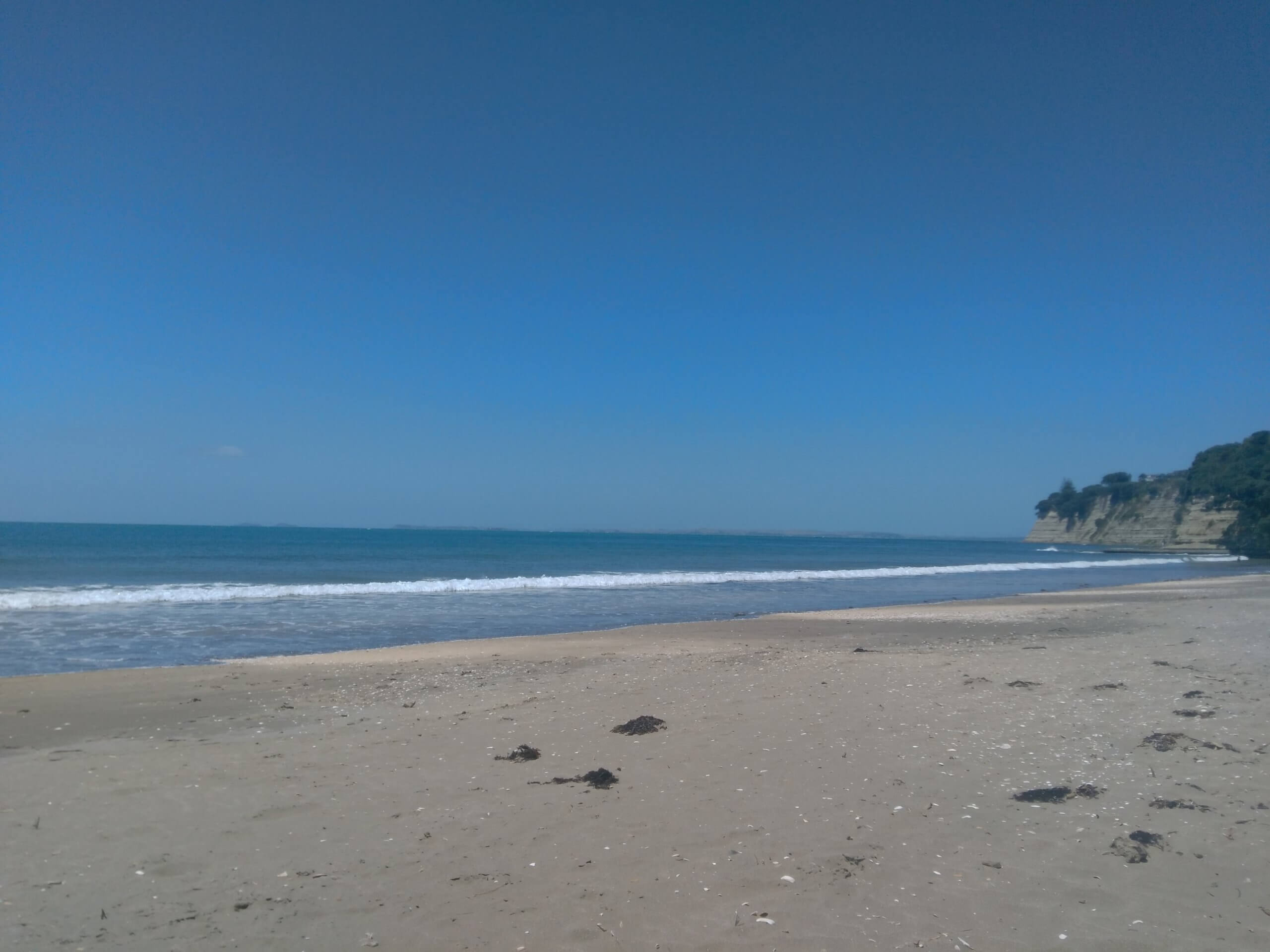 What next?
If you don't know me or my message, I recommend you start with a copy of Squat Every Day. It's still the best introduction to my way of thinking.
If you like my message, I write to my email list most every day developing ideas in the book with my latest thinking. Topics include:
How to stay focused and disciplined when the world's falling apart
Simple tips for keeping stress under control
How to "mind control" negative thoughts and feelings
Why working out is both easier and harder than everyone thinks
The real reasons why people don't change even in a life-or-death choice
Tap the button to upgrade.
Thanks for dropping by.
Matt Perryman