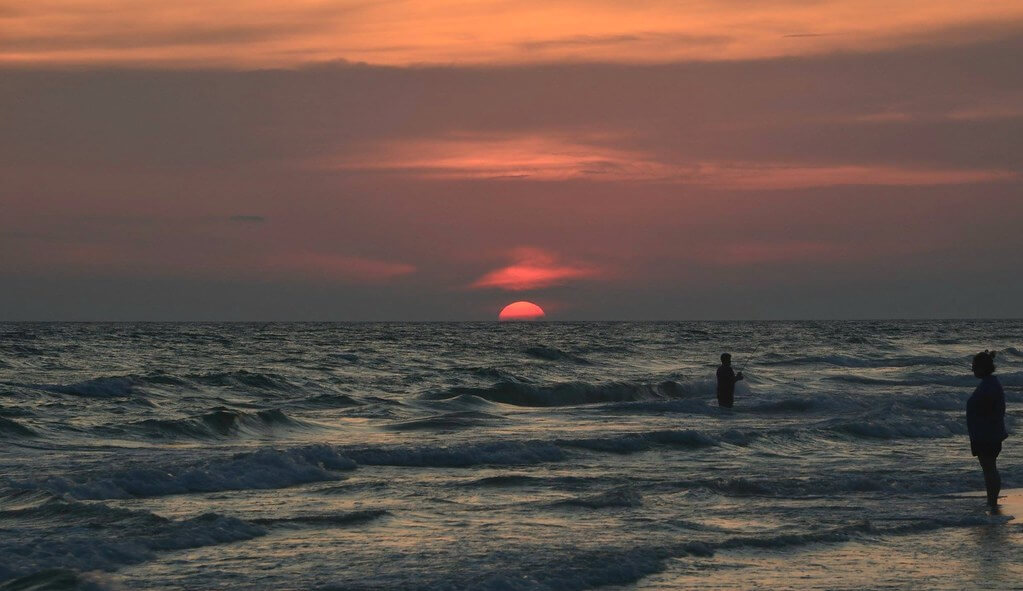 I would call myself an "Unprofessional Philosopher" if I were the joking type
inspiration
What's my source of energy?
What motivates me? What pain drives me to action?
I was always an outsider growing up
It didn't get any better when I got there.
what I love most
I write about weird fiction, cyberpunk, and 80s action movies. If you're into that, you can check it out at https://rogueplanet.zone
I used to write about fitness and strength training. I don't say much about that anymore. You can read why here.
Take it easy.
– Matt Perryman
P.S.