For $1000 you get a 5-email campaign in 7 days
You need emails to send to your audience of fitness and health readers.
I can write them for you.
Hi, I'm Matt Perryman. I've been a "name" in the fitness world for 25 years, I've written email copy since 2018, and I know exactly what it takes to write and send effective campaigns to that audience.
You'll get:
A campaign of hand-crafted emails targeted at your ideal reader
Personality-driven "infotainment" emails designed to get opened and sell your stuff
Professionalism, honesty, and integrity, with the work delivered on time as promised
Help with loading and scheduling the campaigns in your email service provider
Praise for my book Squat Every Day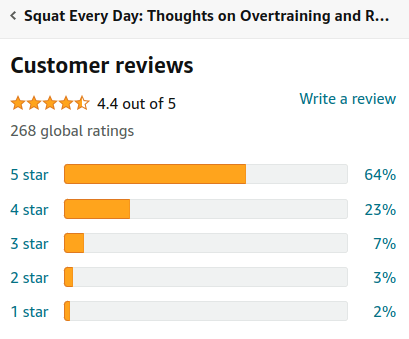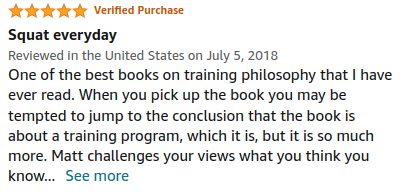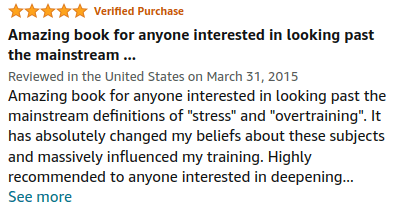 Past clients say…
⭐⭐⭐⭐⭐ "Working with Matt is a pleasure"
⭐⭐⭐⭐⭐ "An absolute great person to work with"
Are you the type that still needs the reassurance of samples after all that?
If it makes you feel better, you can have a look at the archive of my own email list right here at this link:
https://archive.berserkermail.com/msp
Choose the package that best suits you:
I'm here to help good coaches, trainers, and thought-leaders spread positive health & fitness vibes. Your email list remains the best way to cut through the clutter and build real relationships with your readers.
I look forward to working with you.
Sincerely,
Matt Perryman
Email me if you have any questions: [email protected]